Norwegian Bliss Mexican Riviera March 2023
2023 Mexican Riviera is in the books.  Great little trip to see and spend some time with the kiddo.  We enjoyed some nice time together, a spectrum of food from blah to yah and some good music and laughs.  Do to the success of this trip, we may need to plan another.  
On the downside and unlike the other cruises, we souvenired a case of Covid back with us to Texas.  The price we pay for a good time.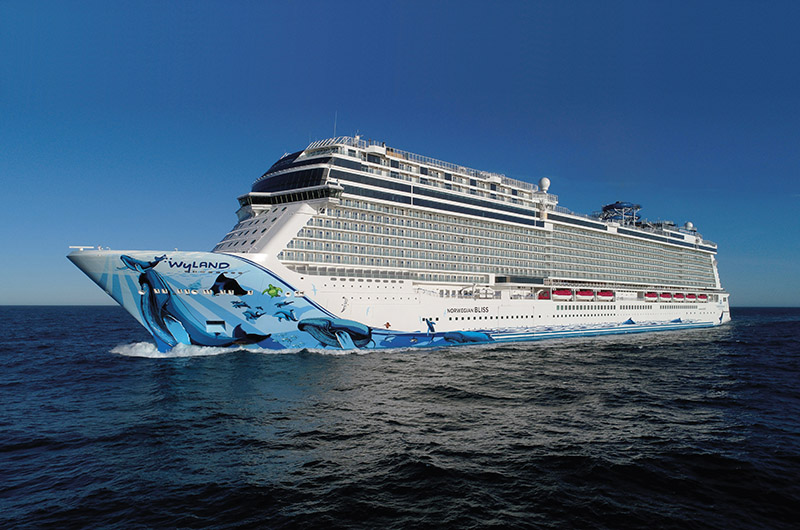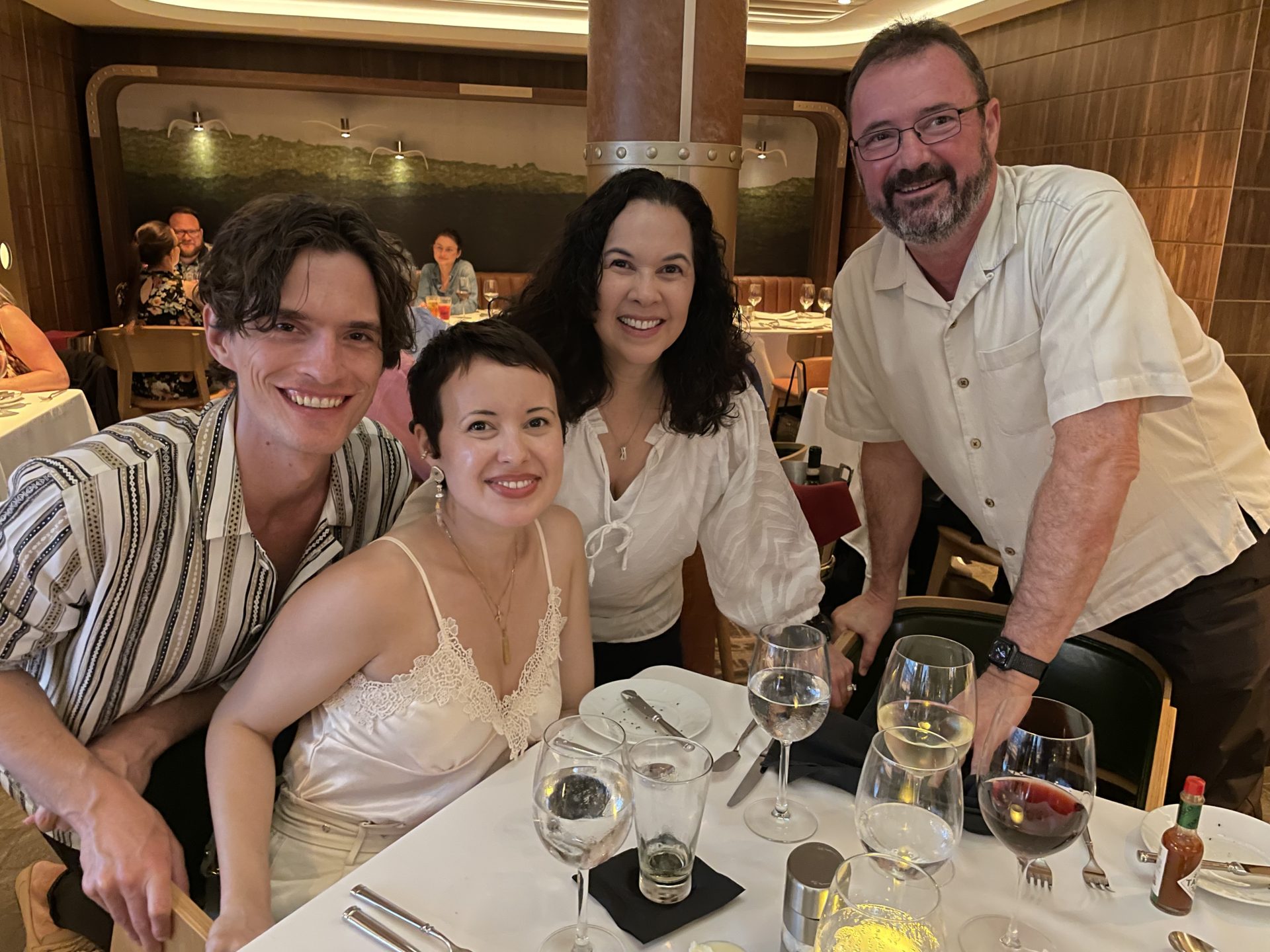 Day 6 at sea and the wifi was very spotty so no uploads. We left Matzalan under less than ideal weather with 15′ seas which
Read More »
Norwegian Cruise Hawaii June 2022
June of 2022 we sailed on the Pride of America visiting 4 of Hawaii's beautiful islands (Oahu, Maui, Hawaii, and Kauai). This ship is the only US ship in the world and an all American crew. I low bid a cabin upgrade 2 months ago and since they were sailing at 50% staff and guests, we got the upgrade to Penthouse with large balcony. The way we were treated, it will be hard to get just a regular cabin in the future. Very nice accommodations and kudos to the crew for many perks and outstanding treatment. This cruise has been one of our favorite large liner cruises and we have already pre-purchased a deposit for the next Norwegian Cruise. (I get no money from this promotion)
After the cruise, we spent an additional five days in Honolulu, Oahu. Those pics are towards the end.
Carnival Dream April 2022
Sailed on the Carnival Dream with Mom and John.  Due to connectivity, I was not able to update the blogs very well but here are some shots of the trip. This 8 day cruise started in Galveston and sailed to Key West, Freeport, Half Moon Cay, and Nassau then back to Galveston.  
This Florida cruise with PawPaw Bob and Joani aboard the Triple Net has recently been completed.  During the trip from Key West to Boca Grande, we stopped in both the Tortugas National Park and Naples, FL.  The Triple Net had a crew of 4 including Captain Sam, First Mate Bobby, Chef Ryan and Stewardess Janie.  It is a 92′ yacht with a 3000 gallon fuel capacity and we average 11 knots during the trip.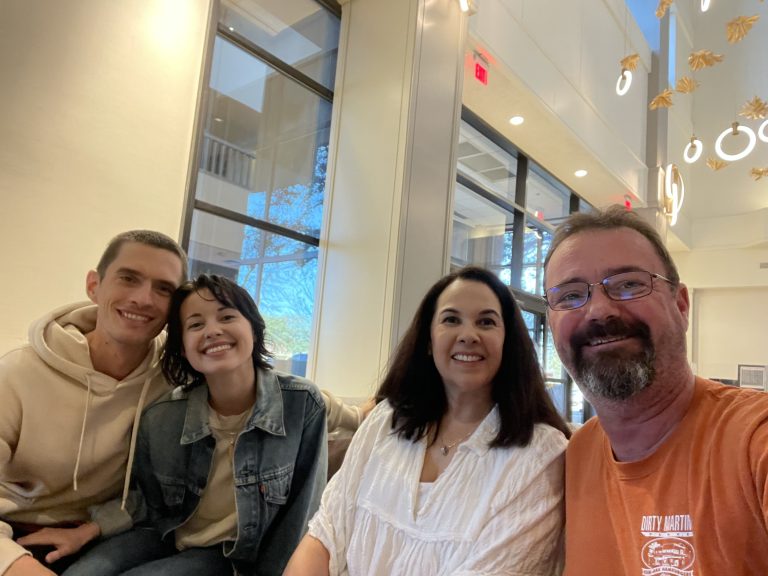 Yesterday we drove from home to Dallas to drop off a some appliance for PoPo and a quick visit with Myra's brother. Today we drove
Read More »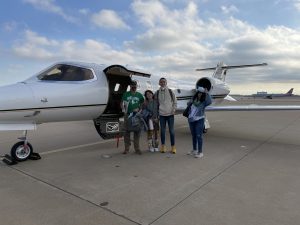 Today starts our boat trip on the Triple Net. We flew out early this morning on Lear LJ31 for the 2 1/2 flight to Key
Read More »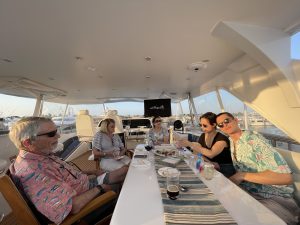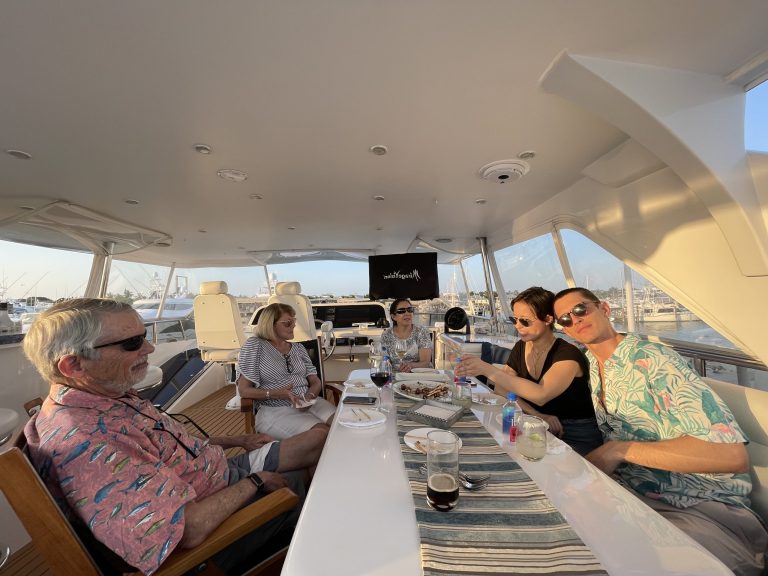 At 8:00 this morning we head to Tortuga Island and Fort Jefferson where we will moor for the night. Looks like it should be a
Read More »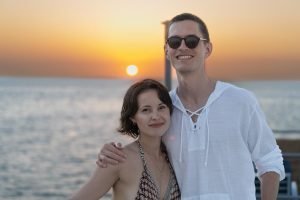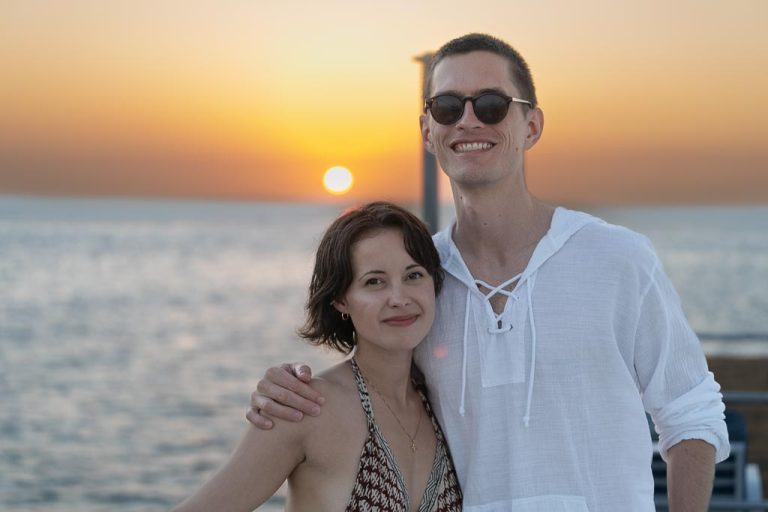 Back in civilization and cell coverage after spending the leg one overnight moored off Ft Jefferson on Tortuga. We spent a little of yesterday visiting
Read More »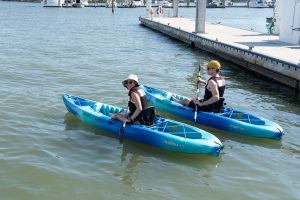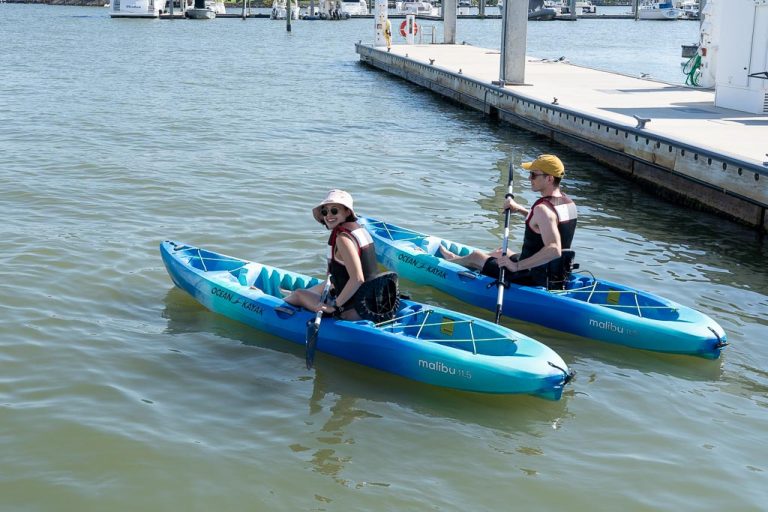 Today is Naples Day. After a leisure breakfast, Myra headed off to see the Big J whilst the heathens went for a walk through Naples
Read More »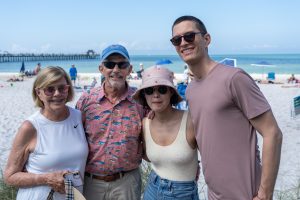 After 2 nice days in Naples, we head today to Boca Grande an approximate 4.5 hour trip. Bit windier and cooler today so the seas
Read More »